Beats For SYNC & Billboard
Get exclusive & non-exclusive production form Producer Ukiah Beats and elevate your sound!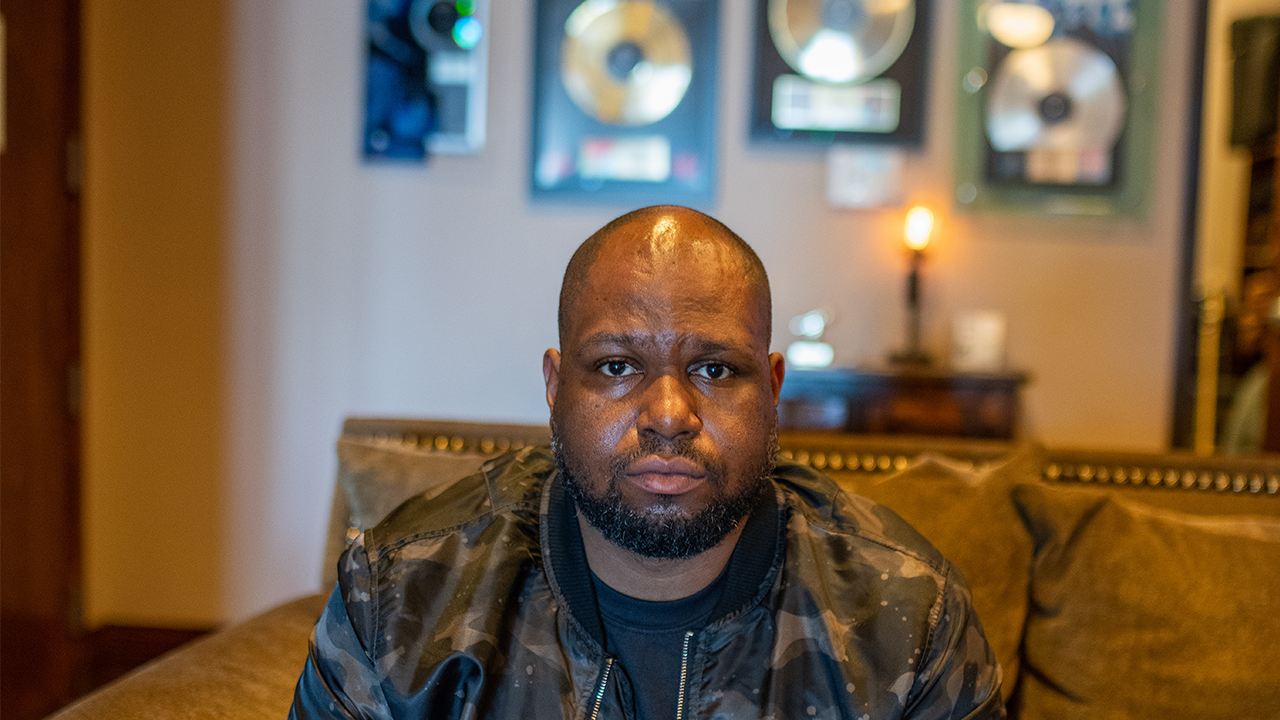 UKIAH BEATS
Ukiah Beats has been producing music for Artists and TV for around 10 years. He has a Recording Arts Degree from Full Sail and is highly skilled in producing various genres: Hip Hop, Rap, Trap, R&B, Pop, EDM, & Gospel.
As Heard On MTV, BET, Netflix...