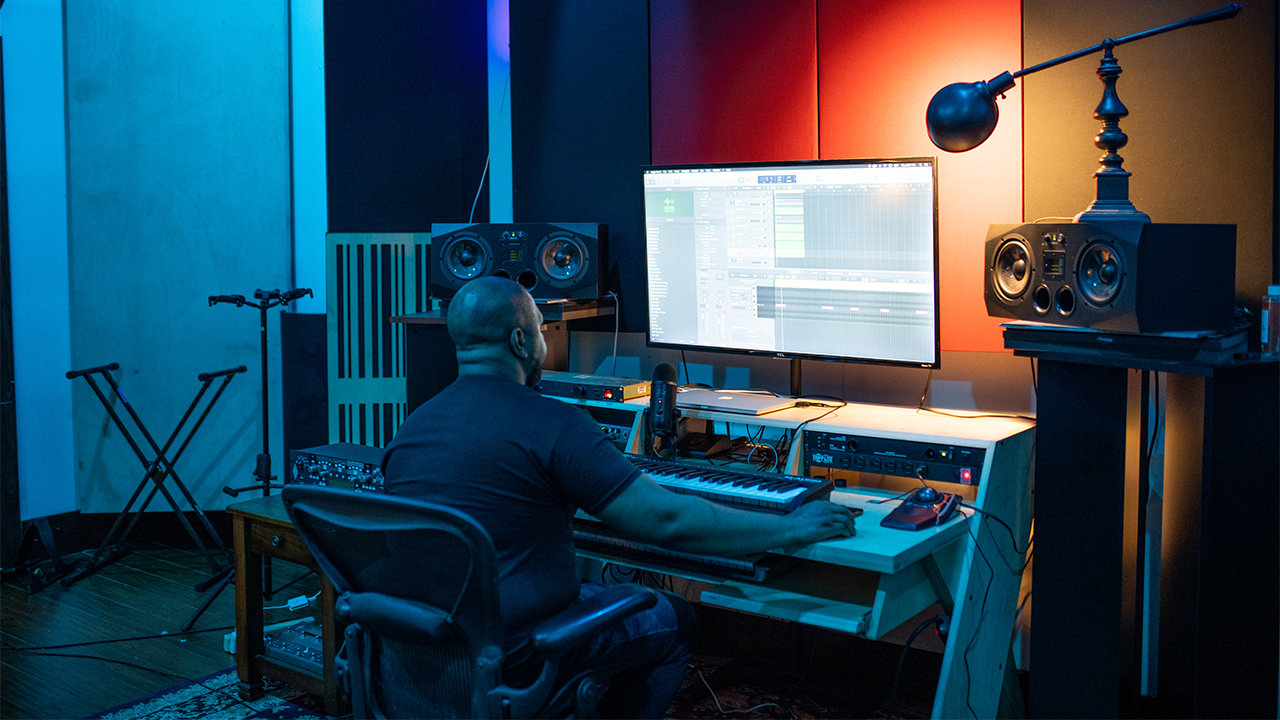 BEATS FOR SYNC & BILLBOARD.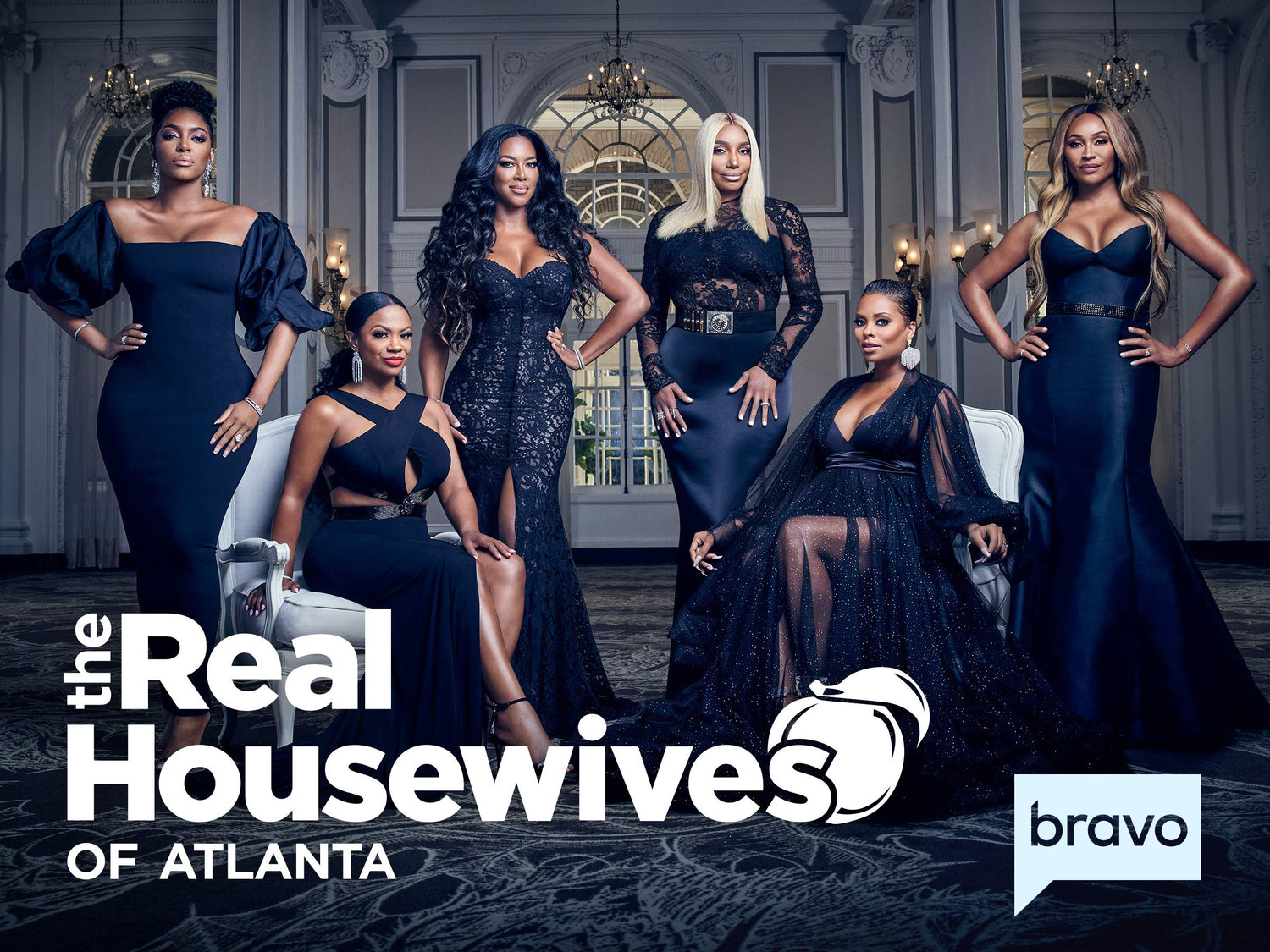 AS HEARD ON...
MTV, BET, VH1, Netflix, Bravo, TruTV, and more!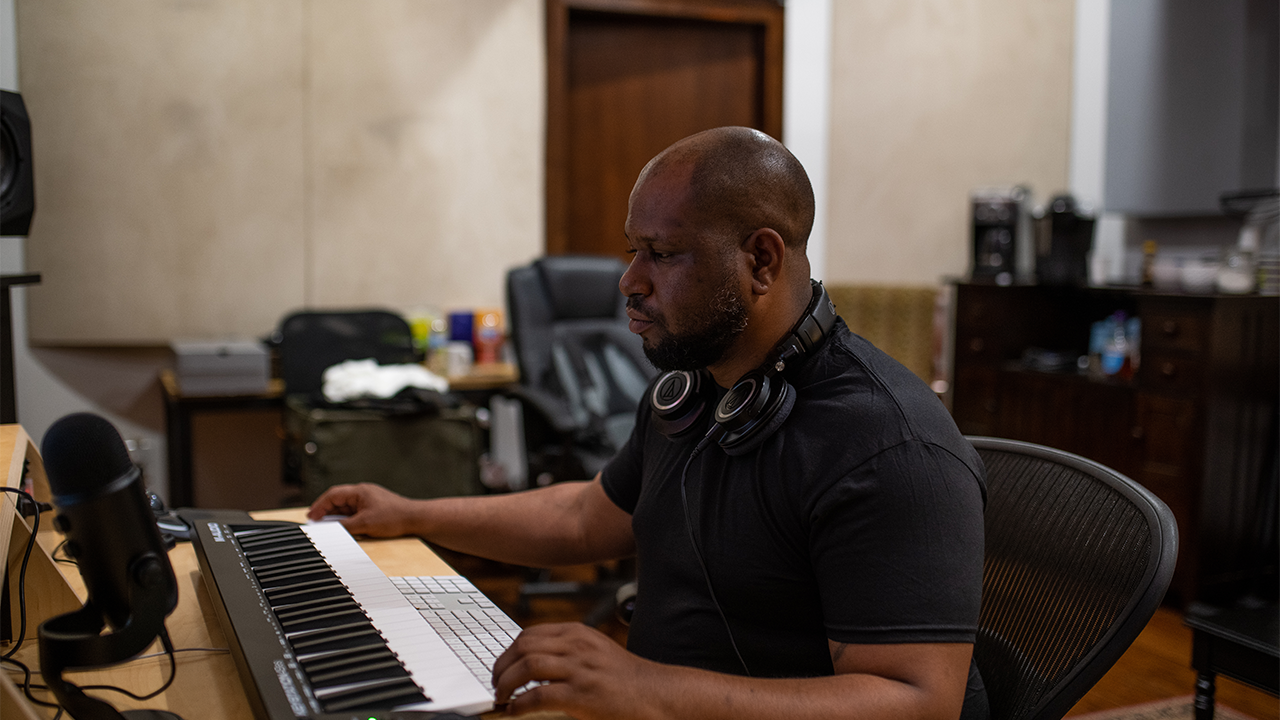 WORK ON AN EXCLUSIVE PROJECT
Would you like to work on an exclusive project that we can release to the public and pitch to TV, Film, ADs, & Games?
CLICK HERE TO GET STARTED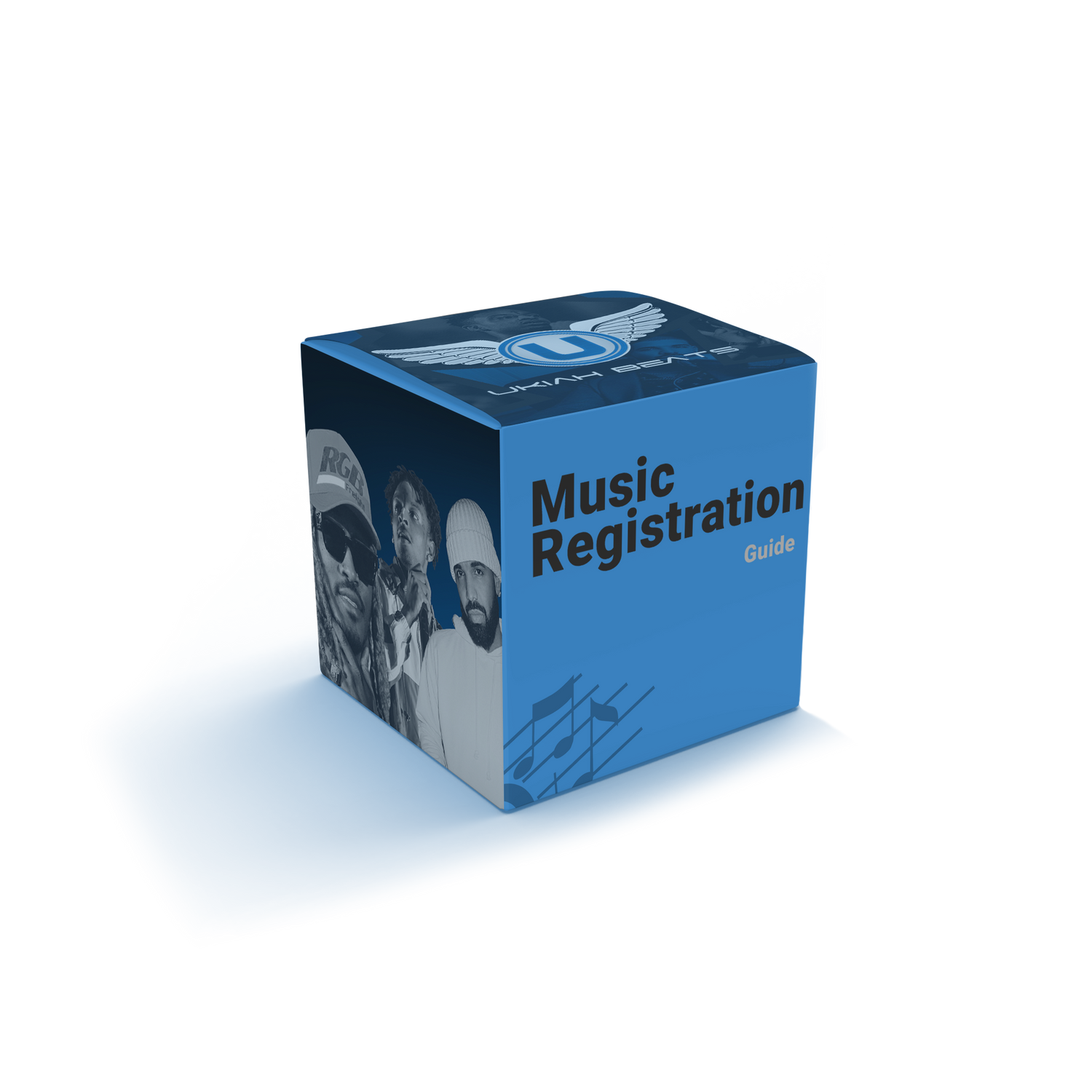 LEARN HOW TO REGISTER YOUR MUSIC
Get paid from music royalties, publishing, and more. Save time trying to figure it out on your own and download this step by step song registration guide!
DOWNLOAD GUIDE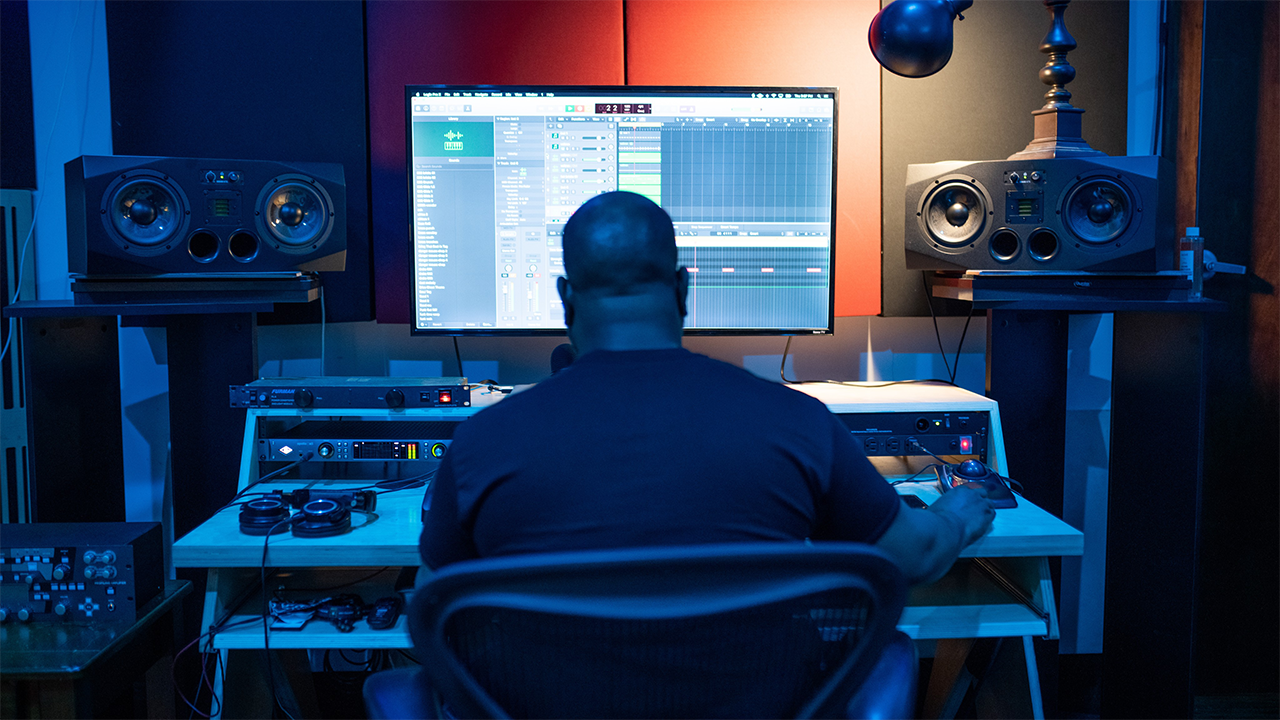 Lease Beats From My Non-Exclusive Catalog
Get the hottest Hip Hop, Trap, and R&B beats on this side of the sun! Affordable pricing and great quality.
SHOP NOW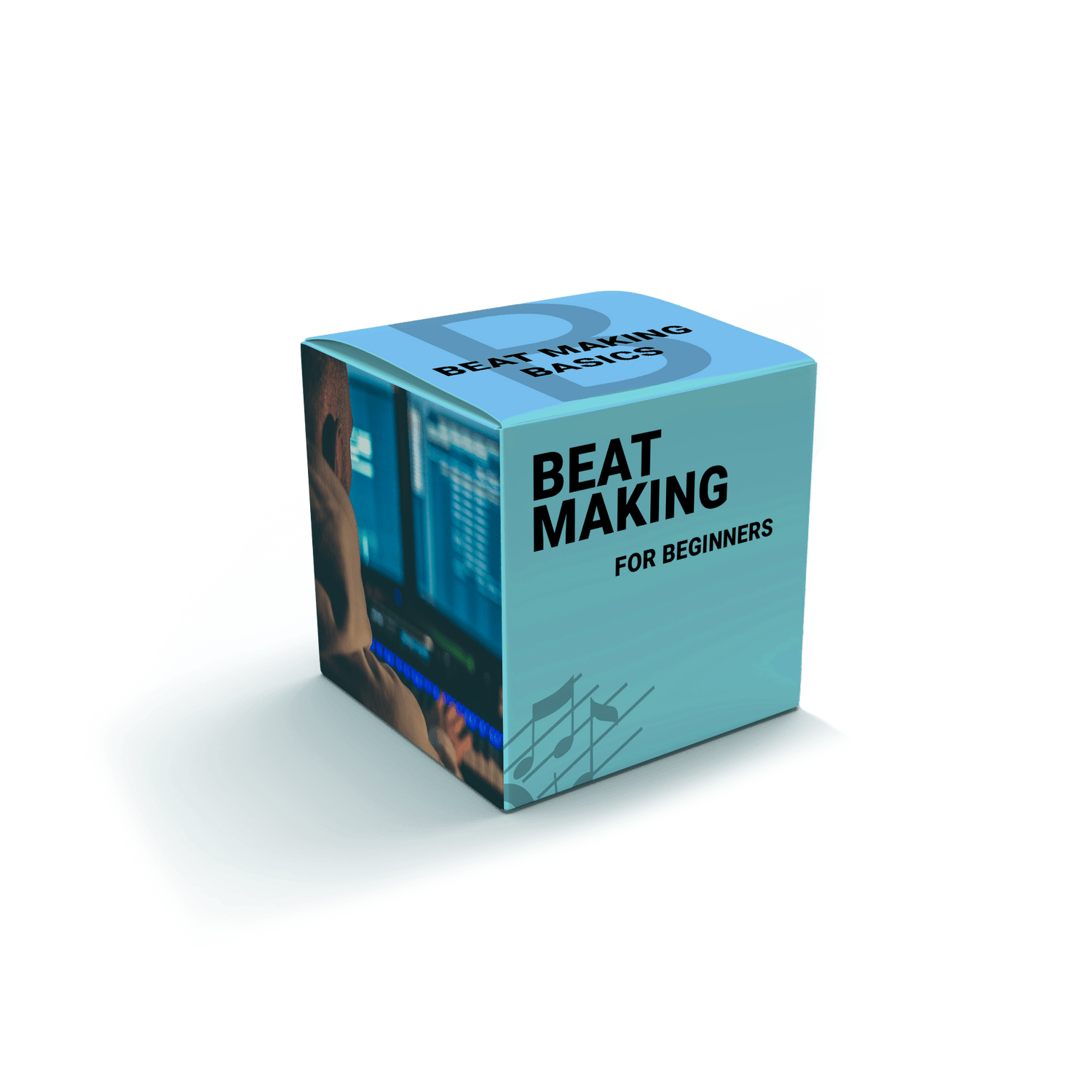 Learn How To Make Your Own Beats
Watch hundreds of video tutorials on music production and how to make beats in Logic Pro X & GarageBand.
SUBSCRIBE TO OUR YOUTUBE CHANNEL